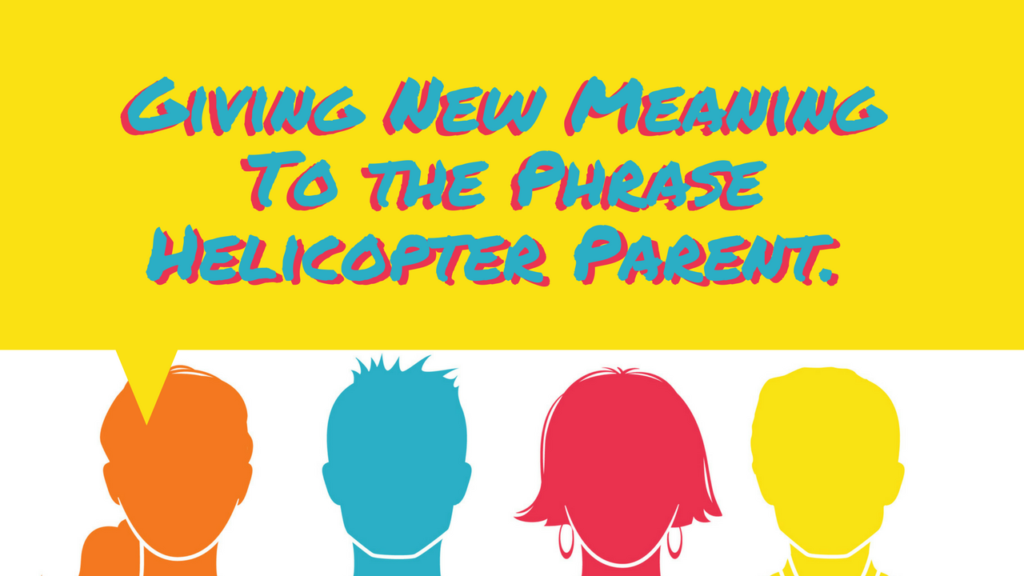 NA3: On Housekeepers and Why Cereal Is Sometimes The Right Thing To Do
In this third episode of Normally Awesome, we welcome guest Joy Ballard of AnointingNations.com to the show. Joy is a mom of five littles, homeschooler, and massively successful Young Living distributor.
In this show, we talk about how forcing yourself to take a break from all the screens is just plain hard, how hiring a housekeeper makes life easier, and Joy gives new meaning to the phrase "helicopter parent" as she talks about how she balances life and work. Enjoy!