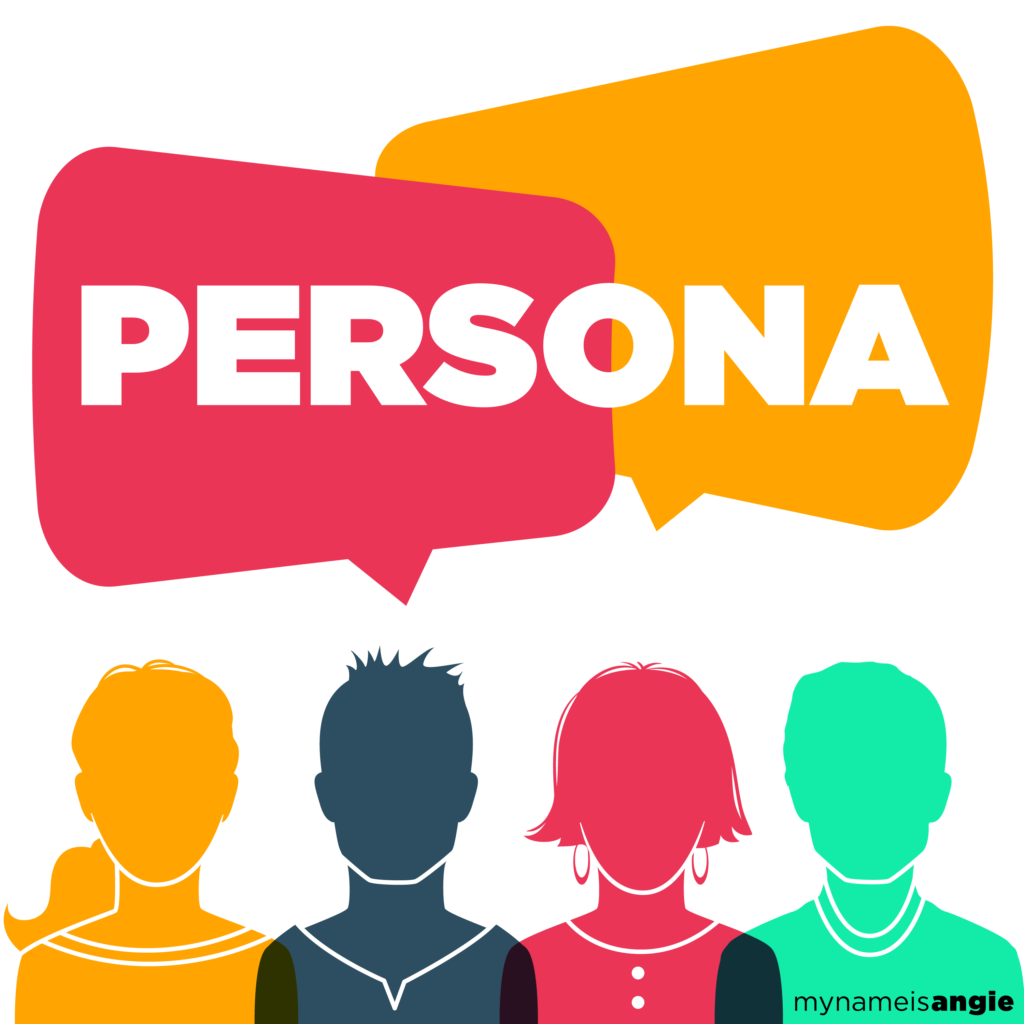 The Persona Podcast is for real life small businesses to share their story, and to tell how they're reaching their customers are every stage of the sales funnel. Learn from others' successes and failures and apply their life lessons to your own business. If you know a real life business owner who would be a good fit for the show, please reach out and let me know!
Read More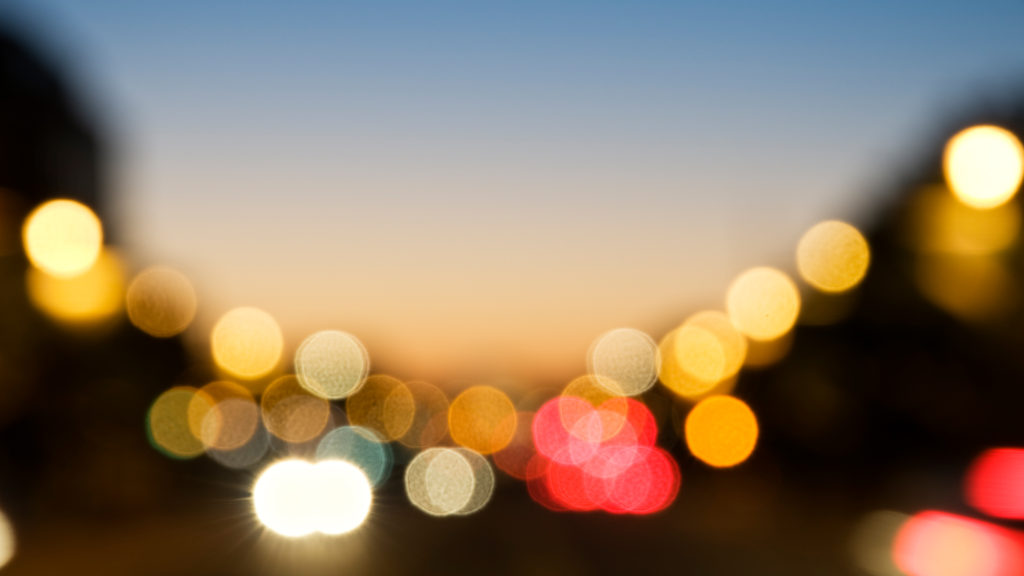 Podcast: Play in new window | Download
In April of 2015, my daughter Nila and I snuck over to her great-grandmother's house when noone else was home to ask her questions from the book A Grandparent's Legacy. What follows is a brief segment from those interviews.
Read More