Are you as excited as I am that the school year is almost over and pool season is upon us? When summer hits, I adjust my work schedule to work earlier in the AM and later into the evening so that Nila and I can spend at least a few afternoons every week at the pool.
Today I ordered myself a new swimsuit (more on that when it comes), and sat down with Nila to look for a new suit for her.
Finding swimsuits that fit middle schoolers can be a challenge, because they're not quite in women's sizes, but most of the kids' sizes no longer fit. The kids' suits are too childish while the women's suits can be downright scandalous when worn by a middle school girl.
So what's a girl to do? To help you suit up this year, we scoured the internet for a few swimsuits your middle school girl might like.
Let the show begin!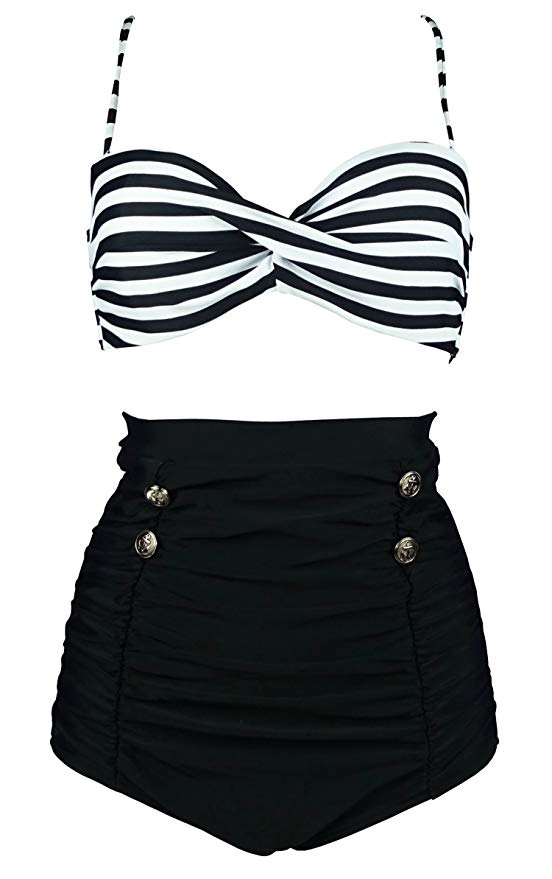 Nila picked this one out herself. We looked over the reviews, including photo reviews and I think it would work well because it seems to be sized small on top.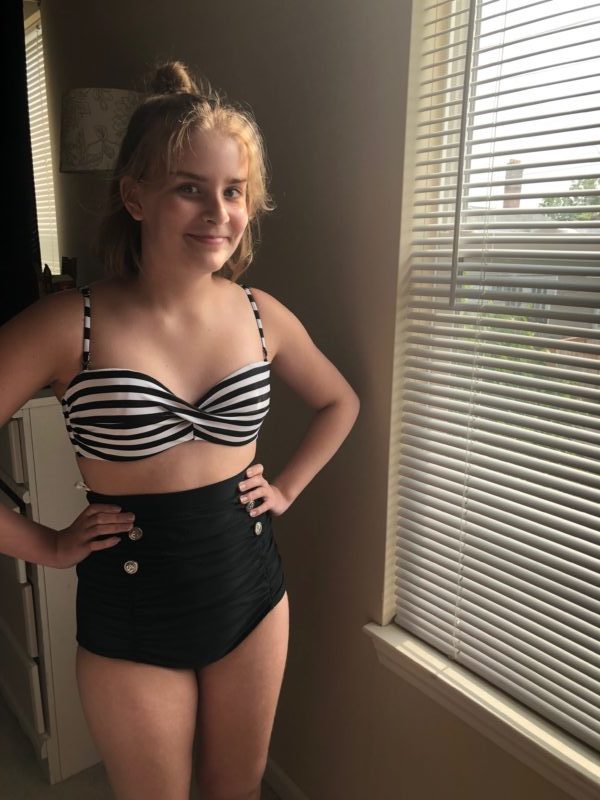 Update!

We ordered this one!
She LOVES it,
and it fits absolutely perfectly. We will probably grab another from the same company before summer is over.
This bikini is great because it's not low cut and doesn't rely on a full figure up top to fit properly.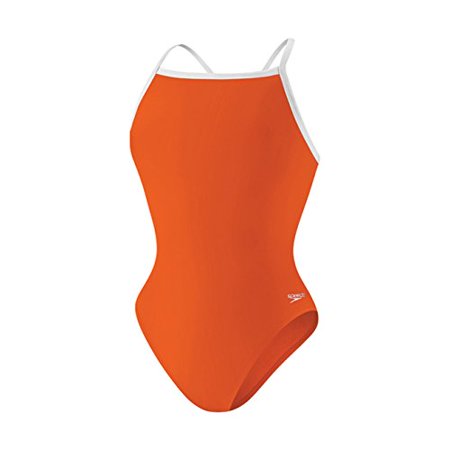 Even though she likes to have a trendy suit to kick off summer, Nila still likes a basic, well fitting suit that can handle a full day horsing around in the water.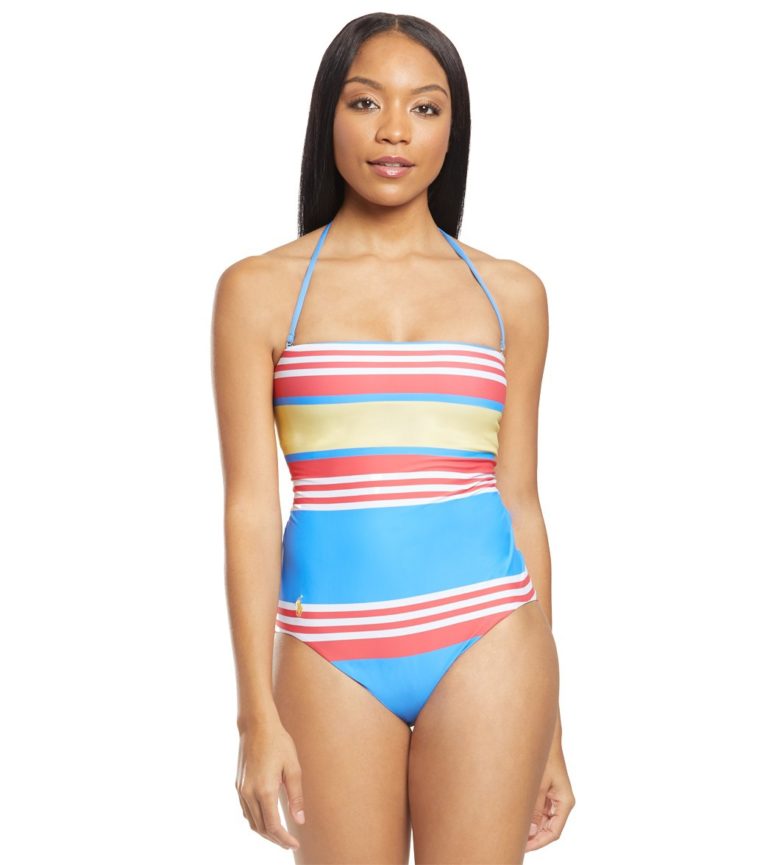 I love to encourage girls to pick our bright swimsuits now since as they get older, the color selection seems to reduce to mostly black and dark colors.
And for When Pool Time Is Period Time
The swimsuits at PantyProp.com have a place built in for a maxi-pad. The mesh area holds the pad in place, even when the pad is wet. If your girl is not comfortable with tampons, these swimsuits let her swim confidently even if she's on her period.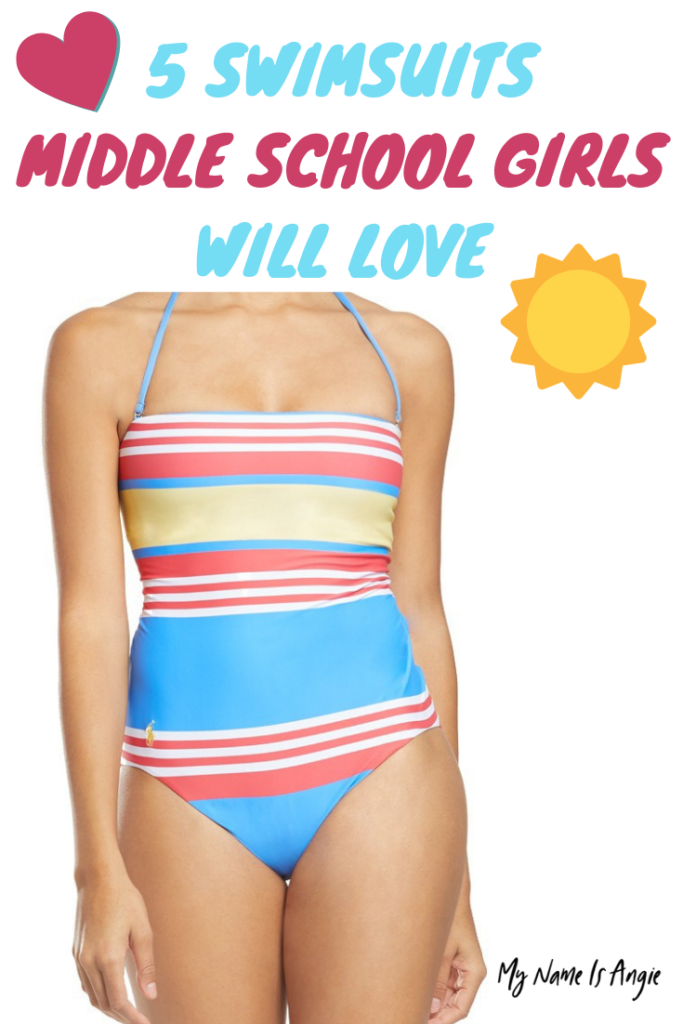 Where do you typically buy your middle school daughter's swimsuits?