Hi, I'm Angie.
I help entrepreneurs and small businesses
like you find their way online.
Then come find me to tell me about it!
You can find me on Facebook, Twitter, and YouTube.
Latest From The Blog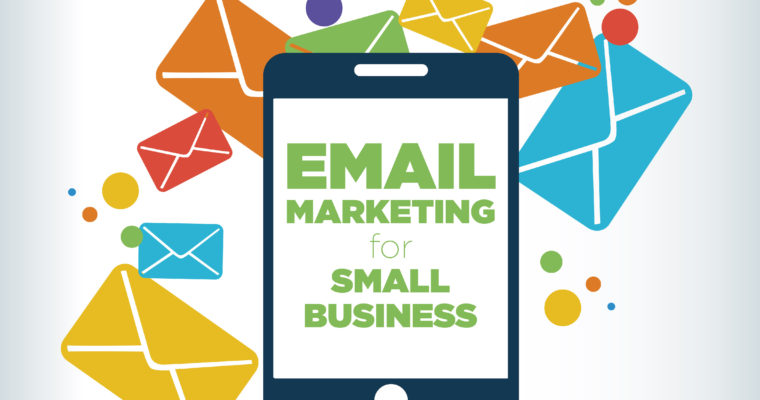 In this one-day email marketing class, Oct. 8, in Columbus, Ohio, you'll learn both the WHYs of email marketing, and the HOWs. I'll help you to both craft your email marketing strategy, and to learn to the tools necessary to execute that strategy.
Learn More And Register
Coming Soon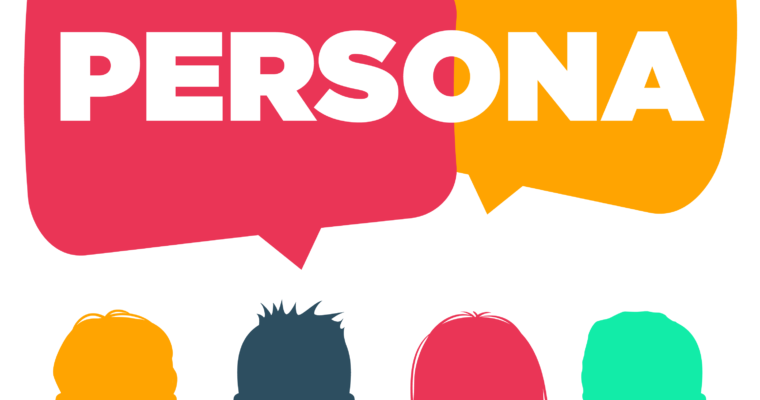 The Persona Podcast is for real life small businesses to share their story, and to tell how they're reaching their customers are every stage of the sales funnel. Learn from others' successes and failures and apply their life lessons to your own business. If you know a real life business owner who would be a good fit for the show, please reach out and let me know!